Plumbing Overflows in Ipswich
Overflowing water in the bathroom can spread to other rooms. The issue is harmful to mats, rugs, and other household items. Mould development can occur in the home, leading to possible illness and major renovations. When faced with water overflows, you need to find a professional plumber in Ipswich. We can all agree that at that moment you don't know what to do. If you are in this situation involving overflow plumbing, do not panic. Find the water valve, and then call us and an emergency plumber will arrive at your site.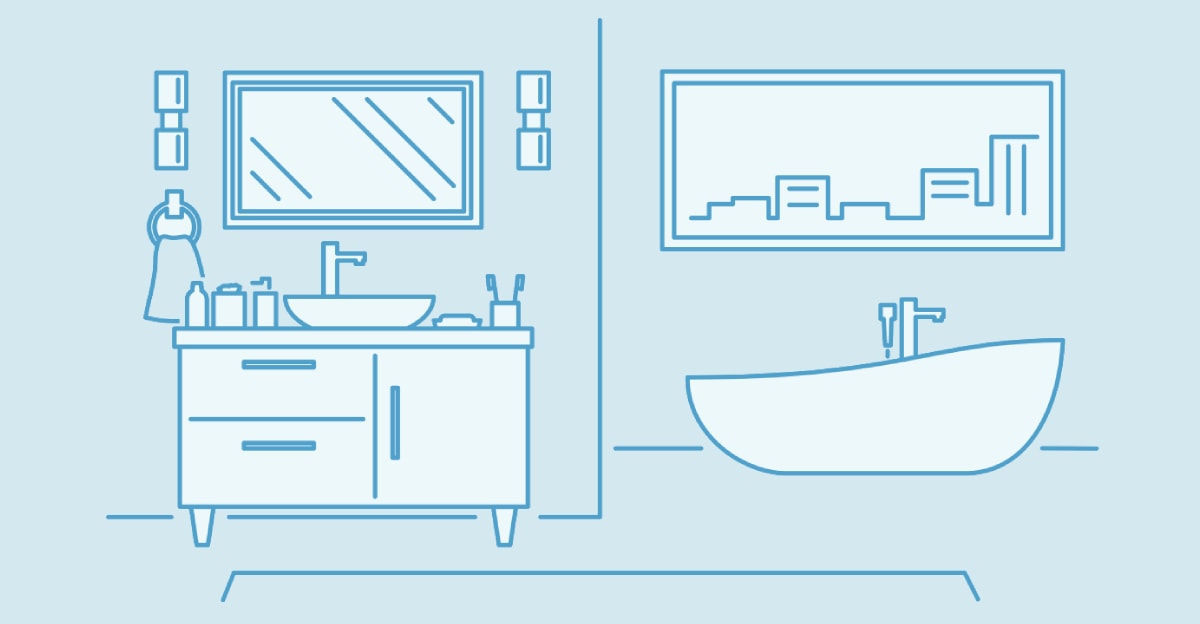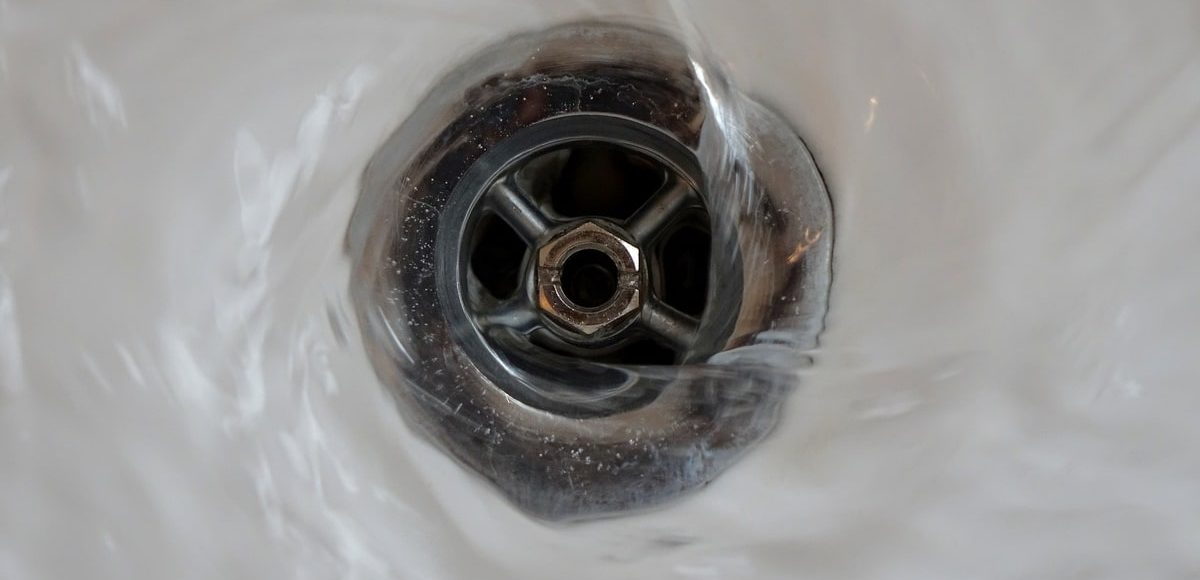 The professional can identify the source and rectify the issue at any time of the day. In some cases, the overflow drain problem is due to a small blockage. Also, the technicians can clear the minor blockage and the water will stop overflowing.
On the other hand, cases involving overflows require careful inspection. It is certain, you can handle some overflow problems by yourself, but one thing is for sure; you will always find it challenging. Also, never try unclogging the system using chemicals since it might lead to other hazards and increased costs. Once the technicians detect the source of the overflow, it becomes easier for them to fix the issue.